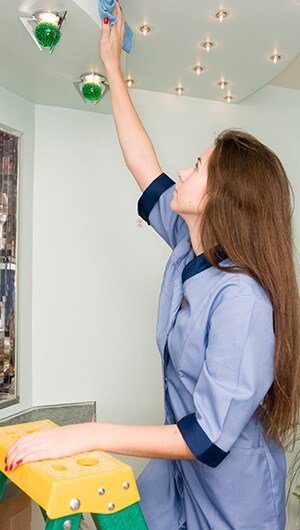 Roof
Floor
Bathroom
Custom
Now Get $50 off for new clients 3 hour min.
We offer chemicals and non chemicals clean up
Residential and Commercial Cleaning 
We can clean houses, apartments, offices, and other commercial establishments and spare our clients the hassle of their cleaning duties. Our experts will make sure your property is dirt and dust-free and will remove different blemishes from your features so that you can enjoy a neat indoor environment.
Move-In Cleaning
At Housecleaning by Christina, we can help out landlords for the arrival of their tenants by cleaning their rental units from top-to-bottom. We can clean properties of all sizes and give them a cozy and welcoming atmosphere. Our prices are reasonable and budget-friendly.
Move-Out Cleaning
Countless tenants have called our services throughout the years because they know we can help them with the cleaning of their former rental units. We will treat the different areas of the property and render them pristine so that you can retrieve your security deposit.
Construction Cleanup 
Use our construction cleanup services in San Marcos, CA if you are too tired to clean your house or commercial building after it has been built or remodeled. We will spare you from hours and days of hard work by taking care of everything from A to Z. sikisxxx pornoizle
Deep Cleaning
Apart from doing basic cleaning services, we also offer deep cleaning options that you can use to meticulously clean your home or office from top-to-bottom. We will treat every nook, cranny, and narrow corner in your property and eliminate different harmful particle build-ups. i trade man has maid service.